Contempt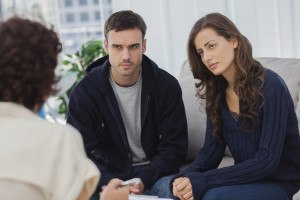 Contempt is the willful violation of a court order. Once a contempt hearing is set, there are really only two defenses:
The order was not violated at all.

The order was violated, but the violation was not willful. If you are found to be in contempt, you may face some or all of the following consequences:

Payment of the other side's attorney's fees
Incarceration
Wage garnishment
Withholding child support from paychecks
Garnishment of tax refunds and rebate check
Interception of lottery winnings Liens on bank accounts, homes, and real or personal property
Denying, suspending or revoking passport.
If you have been falsely accused of contempt, the court can order the other party to pay your attorney's fees. Contempt of Visitation It is a violation of the court order to deny visitation to a non-custodial parent. If this is happening to you, we can help. If the court finds the custodial parent in violation of the order, that parent may face a fine, incarceration, or both.

You may fill out a case evaluation form regarding your child support case.